Izasao je novi TV special od dragonball Z-a;
Ko hoce da pogleda tu su youtube linkovi,a za bolji kvalitet skinite sa rapidshara.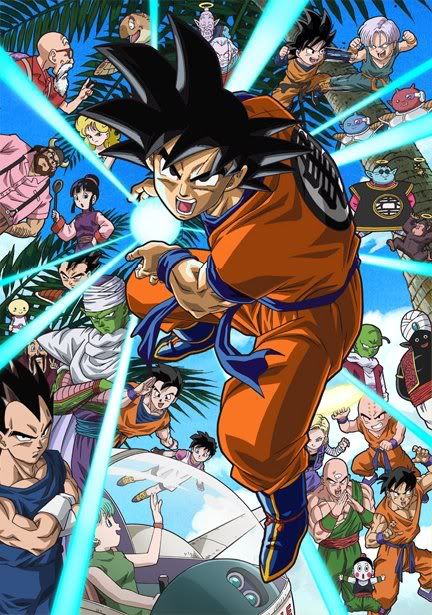 Two years have passed since the battle with Majin Boo. Mr Satan\'s hotel, built as a commemoration of the victory over Boo, is finally complete!! Goku and the other fighters are invited as guests. While Goku and the others are enjoying the party, a strange pod falls to Earth. Inside, a sharp-eyed Saiyan detects strong fighting abilities and takes a small alien along to the party! When the Saiyan encounters Vegeta, his words shock everyone!!
http://www.youtube.com/watch?v=2jhLQRPj3Lk
http://www.youtube.com/watch?v=ThJeimvas8M
http://www.youtube.com/watch?v=mwDfkztFQ3k
http://www.youtube.com/watch?v=x3aIoiyGeIA
Code:
http://rapidshare.com/files/167417403/SonGokuandHisFriendsReturn.part1.rar
http://rapidshare.com/files/167417063/SonGokuandHisFriendsReturn.part2.rar